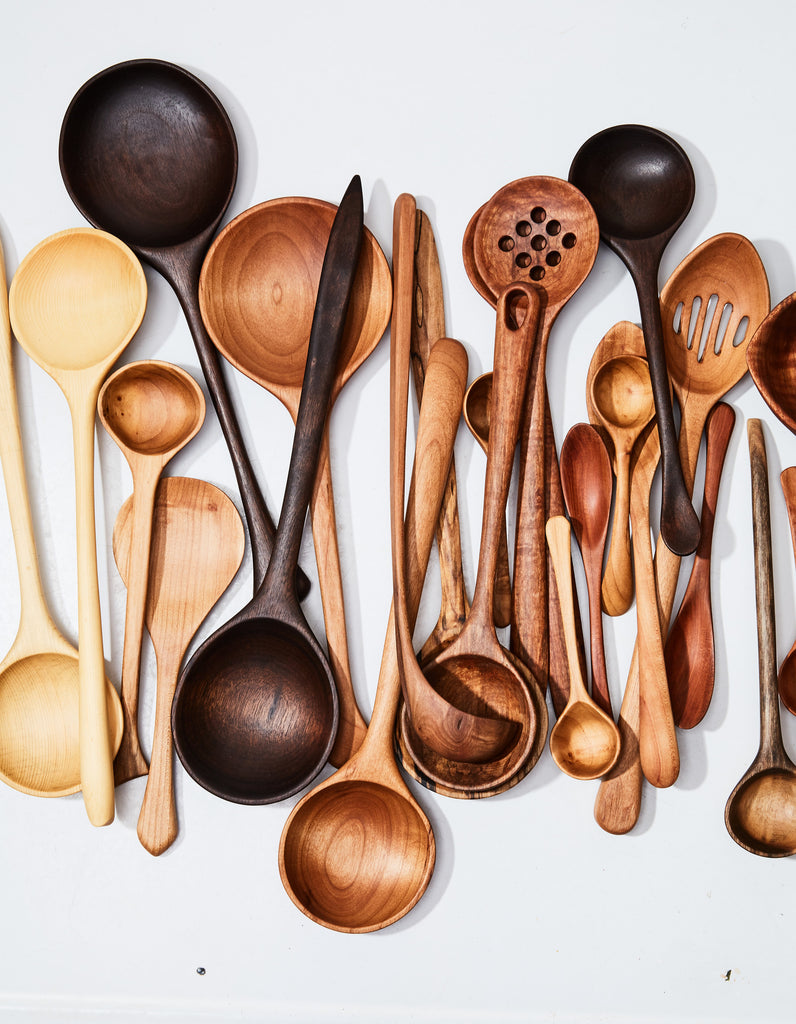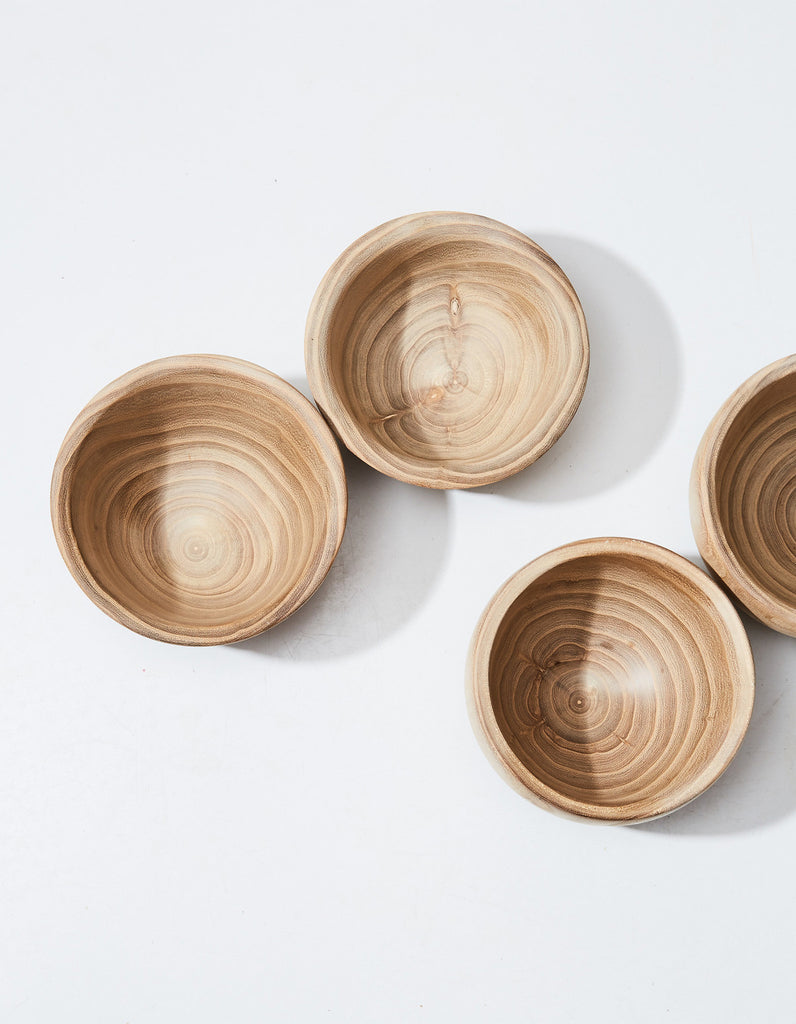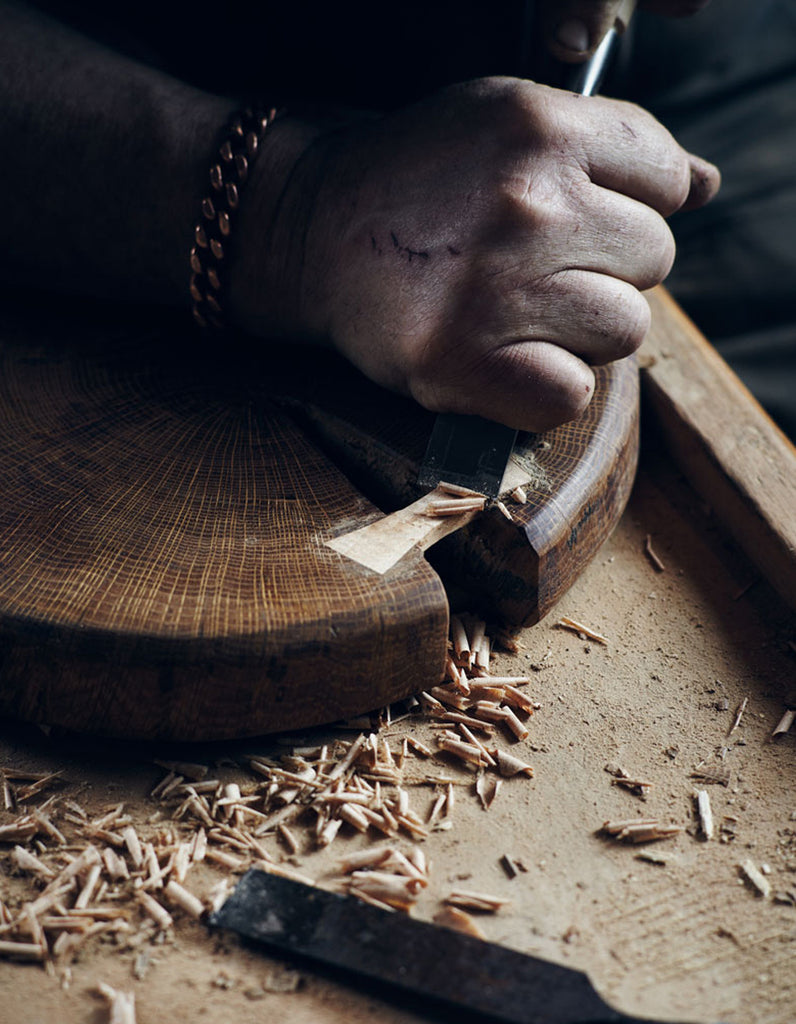 Our Story
Lance and Nikole Herriott live 4606 kilometers apart: his workshop is in Victoria, British Columbia, and her studio is in Toronto, Ontario. Back in 2008, when Nikole first made her home more than halfway across the country, they started to send packages back and forth.
Lance sometimes sent his own hand carved spoons. He had been collecting wood since the early seventies, and used his best for these gifts. With their ideal balance and shape, the pieces were made with unmistakable care.
Nikole thought others might appreciate her father's talent as she did, and so asked her father if they could find a way to share his work. After some convincing, Lance agreed, and their shop and brand was born. They named it Herriott Grace.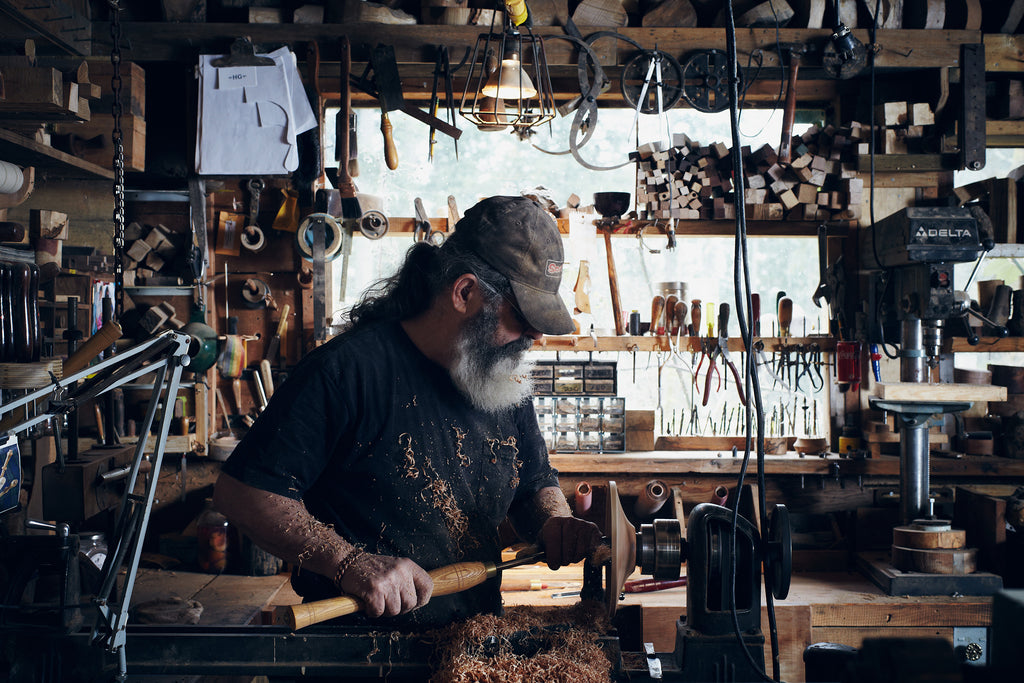 Their small shop has grown to selling an array of hand carved and hand turned wooden objects, including spoons, bowls, pedestals, candy dishes, serving boards, rolling pins, plates, and mortar and pestle sets. All are one of a kind and made of salvaged wood ranging in type, age, and origin. Lance's work honours the natural irregularities of each piece of wood, not only preserving but celebrating its particular character.
They've also introduced a select line of exclusive porcelain and stoneware and hand make a selection of small home goods and accessories. All pieces are made in small runs and are chosen for their tactile beauty for which the Herriott Grace brand is known.
Lance still sends packages to Nikole. She styles and photographs those pieces he sends, and together they are Herriott Grace.